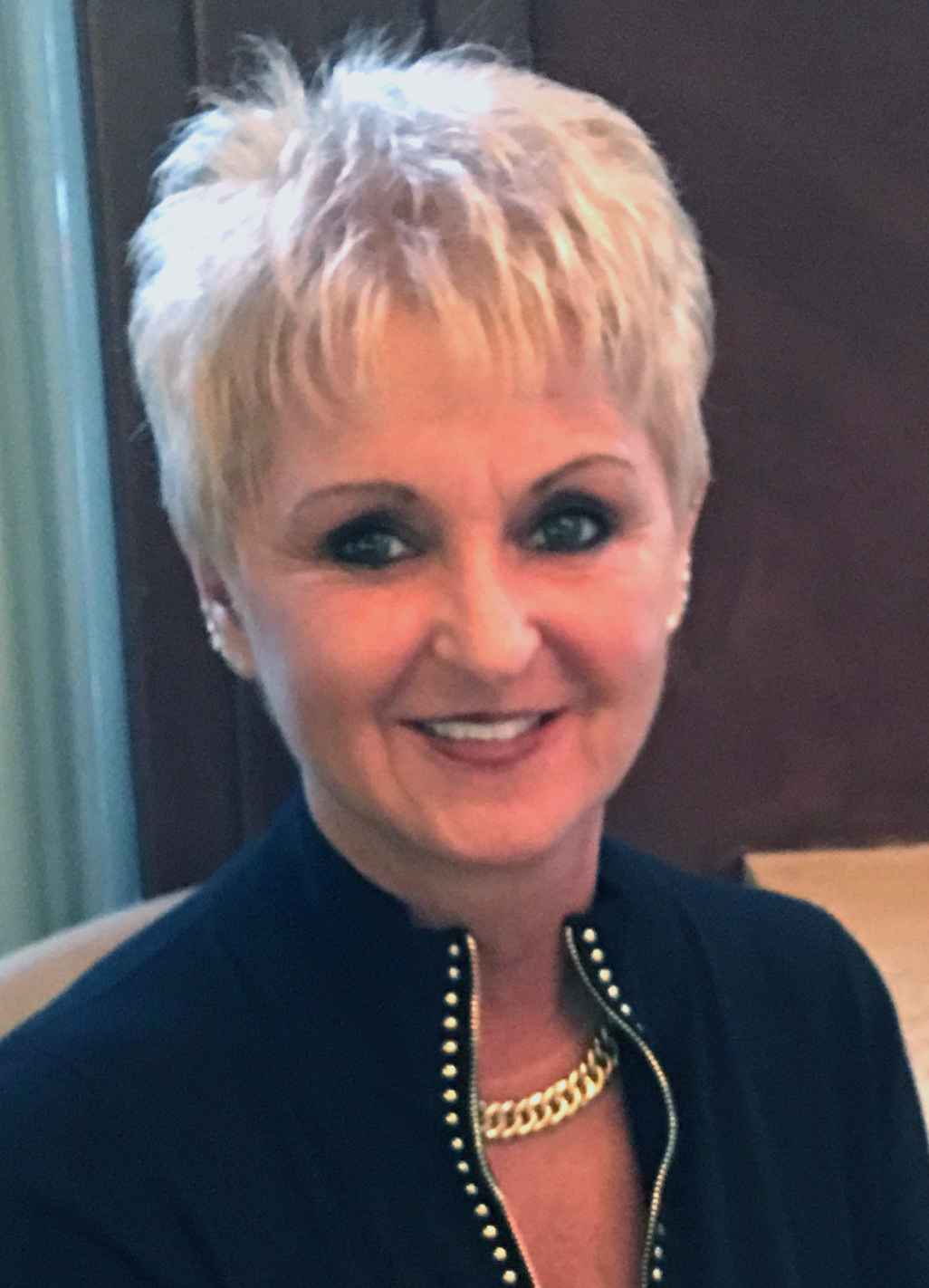 We're happy to announce Mary Greensides, CCHT-A, of Roscoe, IL, as the newest commissioner to join the NNCC Board of Commissioners. Mary is a dedicated and experienced certified dialysis technician/preceptor, who has served NNCC in roles that include the Clinical Technical Exam Board and the CCHT-A Item Writers Committee.
Mary will serve a 2-year term beginning April 1, 2022, and will assist the Board in its work supporting certified nephrology professionals and promoting safe patient care.
She has 26 years' experience as a nephrology professional and currently works at DaVita Rockton Dialysis in Rockford, IL, as a Senior Tech/Preceptor/Acute and Chronic Tech. We chatted with Mary recently to learn more about her.
Tell us about your career and why you chose nephrology.
My career in dialysis began 30 years ago, yet it seems just like yesterday.
I believe fate and destiny brought me into this field from the time I was a small child. In my youth, I had extensive infections and underwent major kidney surgeries as a result. My journey to kidney health continued until I reached the age of 20. At that point, I knew I wanted to spend the rest of my career educating and caring for kidney patients.
Still, my experience could never compare to what my patients have been through as their lives were upended by kidney failure. Walking a mile in their shoes is not something I could ever imagine. I once heard that life does not end on dialysis; instead, it provides a new beginning that is defined by each patient.
Why do you believe so strongly in certification?
One of our most important responsibilities as a dialysis technician is to provide a firm foundation of knowledge and compassion to all patients, creating a culture that enables each to live life to the fullest.
Our success as dialysis technicians is only strengthened by our continuing education. When the time came to be certified, there was only one choice for me—the CCHT certification through NNCC.
As we all know, dialysis is forever changing, causing us to reevaluate our strengths and weaknesses. Several years into working at DaVita Rockford Dialysis, I realized the next logical step in my career was to challenge my knowledge and take the CCHT-A exam. Of course, my former leader, Sue Novak, had much to do with this. Without her encouragement, I am not sure I would have attempted it.
At DaVita, we recently launched a new program called "Clinical Ladders" for our dialysis care teams across the country. It's designed to give technicians and nurses clear career growth paths, including different ways to advance our skill sets. As part of this, we're giving care team members a transparent look at what it takes to progress in their role and their career with DaVita.
For technicians, I believe one way to do that is through continued training and certification. And I know our leaders are taking that into consideration as we continue refining Clinical Ladders.
In fact, the goals and mission of DaVita's Clinical Ladders program are well aligned to NNCC's certification program. Both motivate technicians to pursue a higher standard of conduct, skill and proficiency, while adding a level of prestige and respect for the work we do.
I love the message that both programs [Clinical Ladders and NNCC's certification] send to technicians—be bold in your ambition and be in the driver's seat in your career. After all, just like we always say at NNCC, "this is your career. Be smart, be educated, be tested, be certified."
Remember, it is not the quantity of dialysis treatments but the quality of dialysis treatments we provide that will make our patients' lives, as well as our provider community, a great success.
What do you see ahead for you?
I look forward with great excitement to serving on the NNCC Board of Commissioners and continuing my journey to bring continued education and recognition of dialysis technicians to a greater level.
We as a dialysis community have the power to set the gold standard.