Kevin Harris, NNCC Public Member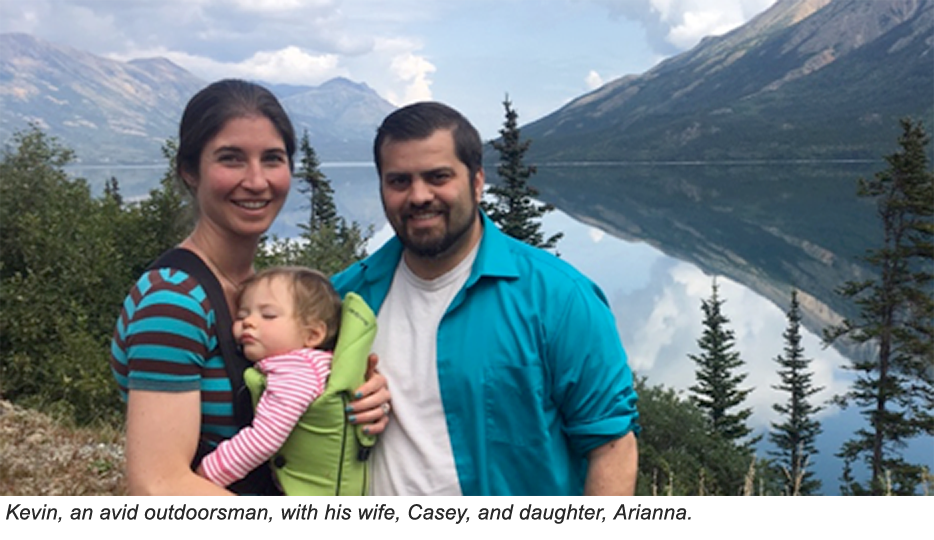 Millennials don't always get a good rap, but when you hear about people like Kevin Harris, you realize the flaw in painting an entire generation with a broad brush.
Kevin, 31, is NNCC's public member, a volunteer position held by an individual with no connections to the health care industry. The public member speaks for consumers, ensuring that their interests are considered in NNCC Board of Commissioners' decisions.